Projects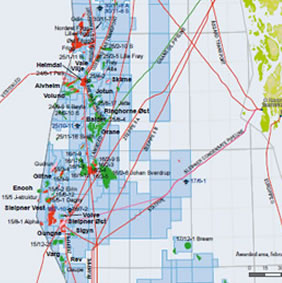 Bream Subsea Concept Pre-Feed Study - Phase 1
Client: BG Norge
Option screening, definition and costing of subsea development options. Included amongst other things wax management strategy and SWAG operability.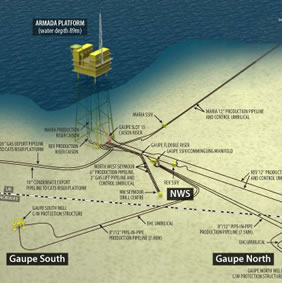 Pi Development Pre-FEED Study
Client: BG Group (UK)
Study included steady state and transient analysis and was carried out as part of an integrated subsea study team comprising pipeline, materials and subsea project engineers. Study evaluated a number of subsea layout options and recommended optimal line size and insulation performance subject to steady state and transient operating constraints. An assessment of the hydraulic capacity of the chemical injection system was also performed and an optimal umbilical routing was recommended.