Contact Information
Aberdeen Office
Petroflow Integrated Consultants Ltd
SF9 WestPoint House, Prospect Park, Prospect Road,
Arnhall Business Park, Westhill,
Aberdeen, AB32 6FJ, UK.
Phone:
+44 (0) 1224 270342
Fax: +44 (0) 1224 270342
Email: info@petroflowconsultants.com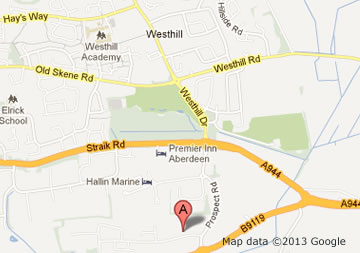 Lagos Office
Petroflow Integrated Consultants Ltd
Wing B, 2nd Floor, Motorways Centre,
1 Motorways Avenue, Alausa, Ikeja,
Lagos, Nigeria.
Phone: (+234) 0709 8803735 7
Fax: (+234) 9 4136279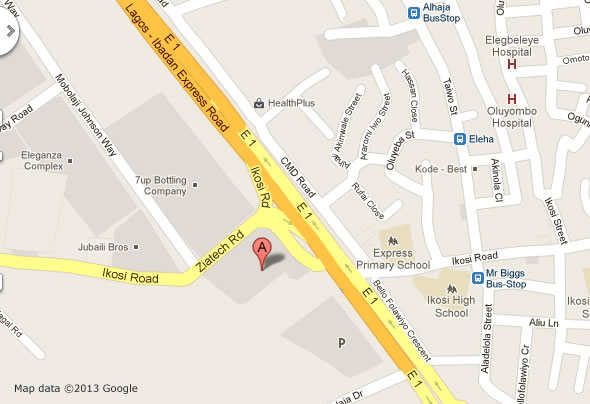 Feel free to send us a message.
You may contact us via the form below and a company representative will be in touch with you as soon as possible...