About Us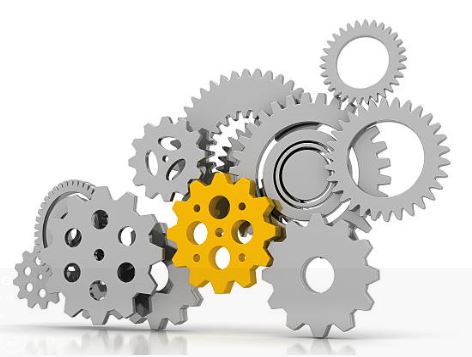 PetroFlow is an engineering consultancy specialising in the design and management of oil and gas production facilities with additional specialist expertise in flow assurance and real-time production system modeling and optimisation.

We design and manage the construction, installation and operation of all equipment between the wellhead and point of product delivery. This includes process equipment, transport pipelines and support structures.
Our services include the following:
Flow Assurance Services
Production System Modeling & Optimisation (including real-time solutions)
Engineering Design and Facilities Management
Production Systems Dynamic Simulation
Subsurface Services
Well Test Design and Analysis
We aim to be the centre of excellence and innovation for pipeline and process engineering, flow assurance and dynamic simulation services. With state-of-the art software and access to a vast resource of technical consultants, we guarantee to deliver targeted and robust solutions to our clients.
Furthermore by working closely with our clients, we endeavour to understand their needs and provide solutions accordingly.
We have provided world class services in several countries including the UK, Nigeria, Rwanda, Ghana, Angola, Morocco, and others., for over 14 years. We have a variety of working arrangements with clients depending on their requirement, project size and scope. We sometime provide fully integrated engineering services in-house, or work as 3rd party specialists to other major/bigger engineering companies or work as an integral part of field development, subsea or FEED teams. Ultimately we aim to provide flexible, cost-effective and efficiently delivered services to our clients.

We have built an impressive client base in the oil and gas processing and transport/storage sectors