Projects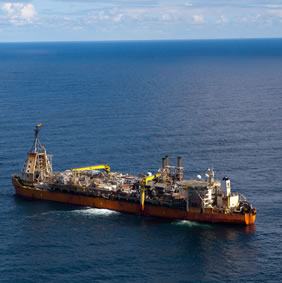 Greater Guillemot Area (GGA) De-bottlenecking FEED
Client: Petro-Canada (UK)
Performed flow assurance analysis for the GGA de-bottlenecking FEED. Study involved thermo-hydraulic assessment, chemical injection system review, system transient analysis and slugging study. Interfaced extensively with pipeline, materials and subsea control engineers to deliver integrated Subsea solution and support to client.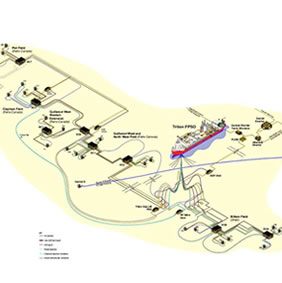 Greater Guillemot Area (GGA) De-bottlenecking Option Screening – Flow Assurance Study
Client: Petro-Canada (UK)
Performed flow assurance analysis for the option evaluation phase of the GGA de-bottlenecking study. Performed hydraulic assessment, thermal analysis and slugging study for each option to determine hydraulic improvement and recommend line size and recommend insulation performance.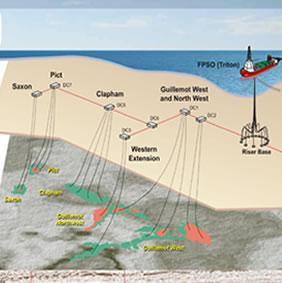 Saxon Field Development
Client: Petro-Canada (UK)
Option evaluation for Petro-Canada's Saxon field development with regard to evaluating the risk of operating below the wax appearance and hydrate formation temperatures for each option. Also performed transient studies including turn-down, shut-down, operational instability issues (hydrodynamic slugging) and top of line corrosion study.